Year 1 2022 - 2023
Mrs Ahmad 1AA
Hello! I am Mrs Ahmad and I am overjoyed to be entering my third year at Woodlands Primary School. I am so privileged to have the opportunity to work in Y1 this year; I am so excited to be your teacher!

This year is going to be such an exciting year for us all, as we head from Reception into Y1; we are going to learn about lots of things together. Our learning journey will take place using a child centred approach, enabling learning opportunities through your interests.

When I am not in school, you can find me on fun filled days out with Mr Ahmad and my two daughters, Malaika and Alishba. We usually end up walking in North Wales or taking part in outdoor adventure sports; we enjoy climbing, bouldering, gorge walking and mountain biking. We also love camping, running, exploring mountains and especially having a BBQ by a lovely lake.

I already know lots about you from being with you in Reception and I just can't wait to get to know you some more and see you flourish with maturity; we have lots of exciting things planned for us to do together!
Miss Sayce 1ES
Hello! My name is Miss Sayce and this is my third year working at Woodlands Primary School.

I am very excited to be teaching Year 1 again this year, I love being part of the Key Stage 1 team!

I enjoy teaching all subjects but I particularly like history as there are so many exciting things to discover. I also love reading, some of my favourite books are 'Stickman' by Julia Donaldson and 'The Very Hungry Caterpillar' by Eric Carle.

When I am not in school, I love to bake tasty treats for my friends and family, as well as grow fruit and vegetables in my garden! I also like to watch football, especially my favourite team, Shrewsbury Town FC.

I can't wait to get to know you all, I know we will have so much fun and learn a lot!
Miss Skillen 1/2ES
Hello everyone! I am Miss Skillen, and I am the KS1 and EAL lead at Woodlands Primary School. In the seven years I have been a teacher, I have taught in EYFS, KS1, KS2, and I am thrilled to be teaching the mixed year one and year two class this year.

I have a real passion for the arts. I love designing, making, acting and singing- you will love hearing my angelic voice in class. In 2020, I was lucky enough to help design the art and DT curriculum for the whole school. You will love the fantastic activities we have planned for you in KS1.

When I am not in school, I enjoy going to concerts, spending time with family and friends and going to see musicals. You will often find me in theatres singing my heart out to my favourite show tunes or belting out songs from the early 2000's. If I am not singing, I am usually enjoying long walks in the woods in my sparkly, silver wellies.
We hope you have had a lovely break! We are looking forward to an exciting half-term and have lots of great activities planned to support our creative curriculum.
Our main text for this half-term is 'The Last Wolf' by Mini Grey.
A little girl called Red goes onto an adventure into the woods to try and catch a wolf but she is suprised by what she finds. Red must find a way to help the animals she meets get the woods back to how they used to be. This is a twist on the class Little Red Riding Hood story.
Mastery Targets for Summer 1:
Join words and clauses using and
Add suffixes where no change is needed to the root of the word e.g. ed, -ing, -er, -est
Punctuate sentences using a capital letter and a full stop, question mark or exclamation mark
Change the meaning of verbs and adjectives by using the prefix un-
Maths
In Maths this half term we will be learning about fractions, place value to 100 and time.
Mastery Targets for Summer 2:
Fractions
The children will learn to recognise a half of an object or a shape, find a half of an object or a shape, recognise a half of a quantity, find a half of a quantity, recognise a quarter of an object or a shape, find a quarter of an object or a shape, recognise a quarter of a quantity and find a quarter of a quantity.
Place Value to 100
The children will learn to count from 50 to 100, count and recognise tens to 100, partition into tens and ones, add number to a number line to 100, know 1 more, 1 less of a given number, compare numbers with the same number of tens and compare any two numbers.
Time
The children will learn about the days of the week, months of the year, hours, minutes and seconds, tell the time to the hour and tell the time to the half hour.
Phonics
Read Write Inc. sessions will continue to develop the children's reading skills as they learn their sounds, segmenting and blending whilst also developing their comprehension skills. If you would like to help your child to practise their phonic knowledge for reading at home, then follow the link www.ruthmiskin.com for more information.
During Science this half term, we will be learning about plants.
The children will learn:
To identify and name a variety of common wild and garden plants, including deciduous and evergreen trees
To identify and describe the basic structure of a variety of common flowering plants, including trees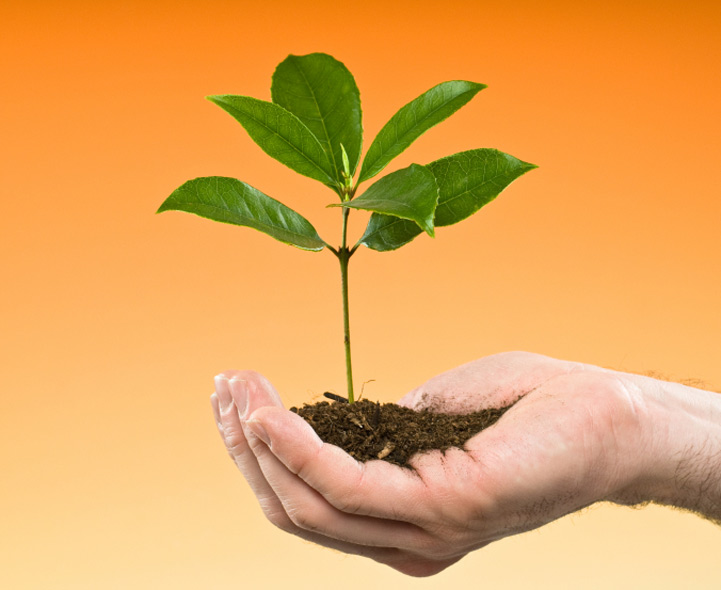 Geography
This half-term, we will focus on the inquiry question 'Why do we need to look after our local environment?'. The children will learn to:
Identify human and physical features of Ellesmere Port using Google Earth

Recognise how Ellesmere Port has changed over time and reflect on the impact this has had on our environment and wildlife

State ways in which humans can help conserve our local area and wildlife
Some useful websites:
http://www.bbc.co.uk/bitesize/ks1/maths/
http://www.topmarks.co.uk/Interactive.aspx?cat=8
https://www.oxfordowl.co.uk/for-home/find-a-book/library-page/
P.E Information
Please make sure that your child wears their PE kit to school on their PE days: Monday and Thursday
Indoor kit: a white t-shirt, black shorts, pumps and socks
Outdoor kit: plain, dark coloured jogging bottoms, a jumper or hoody and outdoor trainers, socks
Please make sure all items of school clothing are clearly labelled and that named water bottles are sent in daily.
Files to Download
Year 1: Events items
There are no Events items to display