Year 5 2022 - 2023
Mrs Megginson 5DM
Welcome to Year 5!

Hello. I am Mrs Megginson and I will be your teacher in September. I am really excited that we will be working together! This will be my sixth year teaching at Woodlands and I am the history lead at our school. We are going to be learning about one of my favourite topics in history – The Vikings! I love the Year 5 curriculum and we have lots of exciting learning ahead of us.

Outside of school I like to spend time with my family and friends. I have 2 children. My son is at university and my daughter is in high school, but it doesn't seem that long ago since they were in Year 5! We are all big music fans in our family - we like to go to music concerts and festivals together, go camping and walking in the woods or on a beach.

I am thrilled to be part of the Y5 team alongside my good friend, Miss Gittins. We have worked together in Lower KS2 for 2 years and enjoy trying to make learning as active, fun and hands on as possible. We already have lots of exciting ideas and plans in place for you. I know we will have a great year together. I want our classroom to be a busy, happy place and I can't wait for us to get going. Have a great summer!
Miss Gittins 5MG
Hello! I am Miss Gittins and I have been working at Woodlands Primary School for 5 years now. Last year, I enjoyed working along side Mrs Dutton in Year 4 and watching you all grow and blossom into the wonderful Year 5 children that you are now! I cannot wait to continue our learning journey together.

This year, I have handed over French leadership to Mrs Edwards so that I can complete a National Award for Special Educational Needs Co-ordination. I am super passionate about all subjects, especially maths, music and PE.
As a teacher, I am passionate about problem solving and building resilience within ourselves. I am a firm believer in having a growth mindset and not saying, 'I can't do it' but instead saying 'I can't do it YET'. I love finding fun ways to find a solution and celebrating achievements within my class.

When I am not in school, I am usually found at the gym, enjoying different fitness classes, running around Chester or enjoying a good book or film. I am also a huge fan of music; I love Elton John, I will be seeing him in concert this year and I even have a cat called Kate Bush (named after a brilliant musician from the 70s).

Mrs Megginson and I have already been planning fantastic and fun-filled learning opportunities for you to enjoy next year. I cannot wait to get started and see what we can all achieve together!

I hope you all have a fun, safe and well-deserved break this Summer,
See you in September!
Welcome to Year 5!
Summer Term 1
This term, I will plan an expedition to South America to support the local people with conservation efforts.
I will:
· Locate the countries, capitals important physical features of South America
· Identify human features encountered when travelling to South America
· Understand why conservation on South America is so important for the whole world community
· Find out what the economic needs are of the people of South America
· Compare the natural environment, wildlife and land use between the UK and South America
· Identify ways to help the cause of local (and global) conservation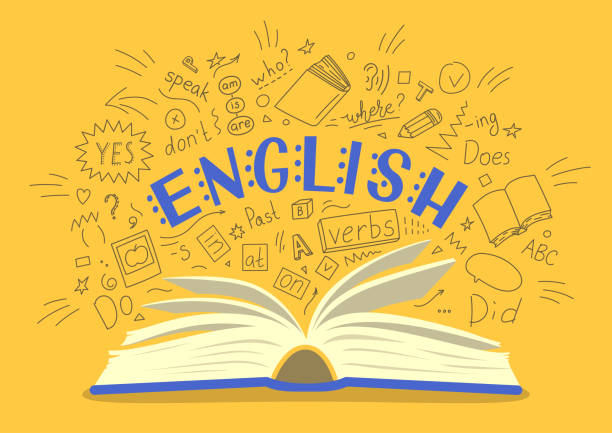 In English, we will be taking inspiration from: The Paperbag Prince by Colin Thompson
Mastery Keys
This half term I will:
Use modal verbs to indicate degrees of possibility
Use devices to build cohesion within a paragraph
Choose the appropriate register
Use brackets, dashes or commas to indicate parenthesis (recap)
Enhance meaning through selecting appropriate grammar and vocabulary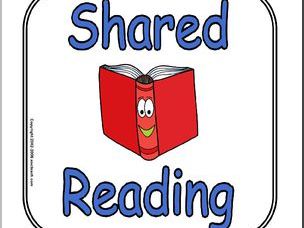 In shared reading we will be reading: Pollution- A look behind the scenes
Mastery Keys

This half term I will:
Draw inferences (inferring characters' feelings, thoughts and motives from their actions); justify with evidence
Draw inferences (inferring characters' feelings, thoughts and motives from their actions); justify with evidence
Identify how language, structure and presentation contribute to meaning
When investigating shape, I will:
1. Understand and use degrees
2. Classify and estimate angles
3. Measure angles up to 180 degrees
4. Draw lines and angles accurately
5. Calculate angles around a point and a straight line
6. Identify lengths and angles in shapes
7. Identify regular and irregular polygons
Athletics- Running, throwing and jumping
I will apply the correct technique for sprinting individually and within a team whilst developing my technique for hurdling and throwing the shot put. I will demonstrate a strong understanding of how to apply the correct technique and why the correct technique is so important. I will consolidate my own ability to encourage and collaborate with others, communicating developmental feedback and showing respect. I will strive to improve my own technique, ensuring I always apply maximum effort.
Year 5 will have P.E and COJOs on Thursdays and Fridays. Please wear your full P.E kit to school on those days and ensure you bring a water bottle. Can we please request that all long hair is tied up and that jewellery is removed before school on these days.
Files to Download
Year 5: Events items
There are no Events items to display