Year 4 2022 - 2023
Mrs Dutton 3/4LD
I have been teaching at Woodlands Primary School since September 2013, and lead our Year 3/4 team. I am passionate about teaching all subjects, but I really enjoy teaching English, exploring different narratives and writing imaginatively and creatively. I lead English across our whole school, and love to plan exciting activities to promote reading at Woodlands. When children reach the top of the reading chart or strive for 5, it makes my heart sing!
When not in school, I can usually be found running around after my two children or my dog, Bertie. I love reading stories with my children or baking yummy treats in the kitchen.
My motto is 'Shoot for the moon, even if you miss you'll land among the stars!'
Mrs Edwards 4SE
Hello! I am Mrs Edwards and this will be my fourth year working at Woodlands Primary School. Woodlands Primary School is a very special place to me because it is the school I trained and learnt the most important skills of becoming a teacher during my final teaching placement.

This year, I am going to be teaching Year 4 and I cannot wait! I enjoying teaching all subjects however; I am very passionate about teaching English because I love seeing the progress in children's creative writing, reading and spellings throughout the year. I love the creativeness of being a teacher. I enjoy making lessons fun and exciting.

When I am not in school, I am very busy in my hometown, across the border in Wales. I live with my husband and our two little boys. Spending time with my family at the weekends is very important to me and we love having days out to the zoo, the farm, play areas, parks with a picnic and so much more!! Make lots of fun memories together is the best part of being parents!

I cannot wait for the year ahead with my learning journey to continue in Year 4. Let's do this!!
Ms Smith 4KS
I am Ms Smith and I have worked at Woodlands since September 2020, when I helped lots of different children from all year groups with their learning. Last year I was a Year 3 teacher and I am now very excited to meet my new Year 4 class! Before training to be a teacher, I worked for over 10 years as a solicitor and I was inspired in 2018 to change my career and do something I really love – helping children to grow and learn. It was the best decision I ever made.

I love all things sports related and I have played a lot of different sports in my time, including football, cricket, hockey and netball. When I'm not running around a pitch or a court, I enjoy reading and spending time with my family, especially on walks outdoors in nature. When I was younger, I learned to dance (ballet, tap and modern) and I still love it now, but I am mostly limited now to a good boogie on a dancefloor!

At school my favourite subjects were maths and history, but I have loved rediscovering all the other fantastic subjects that we teach in primary school. Every day really is a school day for me and I thoroughly enjoy it.  I love learning new things and I can't wait to go on an inspiring Year 4 learning journey with my class. I am so excited for a fantastic year ahead.
Welcome to Y4!
Summer 2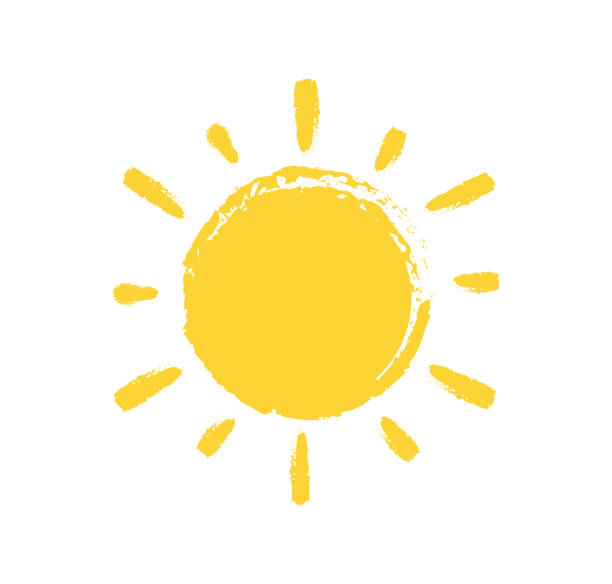 English..
This half term, we will read the narrative, 'Blue John' by Berlie Doherty. In the narrative, the Queen of Darkness lives deep underground beneath a mountain with her child, Blue John, a boy she made from the blue of the glacier and the hot yellow light of the sun. Blue John is forbidden to leave his mother's side, but the lure of the light above is too strong. When a singing, dancing girl comes to the caves, Blue John must make a choice between darkness and light. It is a heart-warming story that embraces the beauty and colours of the natural world.
At the end of this unit of work, we will write an explanation about cave formation including diagrams.
Our Mastery Targets for Summer 2 are;
To build an increasing range of sentence structures

To use a variety of verb forms correctly and consistently including the progressive and the present perfect forms

Use paragraphs to organise information and ideas around a theme
Maths -
In maths this half term, our mastery targets for Money are;
to write amounts of money using decimals

to convert between pounds and pence

estimate amounts of money and compare amounts of money

solve problems involving money
Also in Maths this half term, we will explore time. Our mastery targets for Time are;
to convert between analogue and digital times

to convert to and from the 24 hour clock

to explore days, weeks, months and years.
PE Days
In year 4, our PE days for this half term are Tuesdays and Wednesdays. Please come into school in your PE kit on those days. For both outdoor sessions on a Wednesday, please wear appropriate clothing depending on the weather. If it the sun is shining, please apply sun cream in the morning and bring a sun hat.
Our PE topic for this half term are cricket and rounders.
Files to Download
Year 4: Events items
There are no Events items to display